OCEAN NINETY NINE
OCEAN NINETY NINE Series
Communicating the Climate
Kujukurihama, our local beach, expresses itself differently each season. Why do we brew sake here? For one, we recognize the need to understand and express the local climate and the sense of the seasons. As our diet and what our bodies demand change with the season, the sake we provide should also change day by day. This seasonal series expresses the uniqueness of this area and Japan.
Lineup
Ginkai -Departure-

Nagi -Spring Misty-

Oumi -Summer Sea-

Soraumi -Inflight-

Hoshiumi -Starlight Sea-

Toumi -Arrival-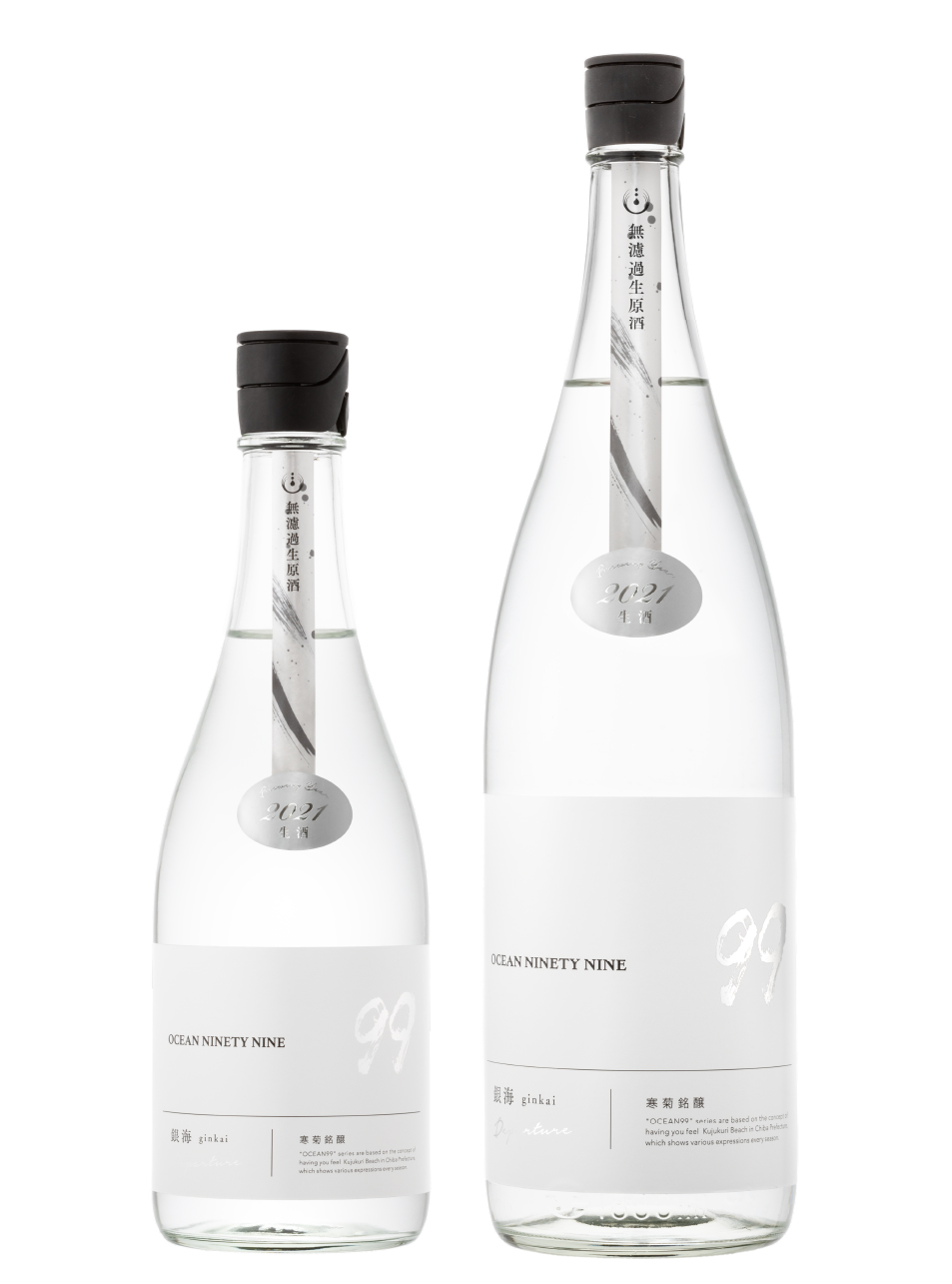 * Rice and malted rice are 100% Japan made.