Fusano Kankiku
Classic Sake Series
With daily life
Enjoy this standard pasteurized line with dinner and avoid the tiredness associated with drinking. Indulge all year long, reveling in the gentle fragrance and light aftertaste that sets it apart.
Lineup
Specially Pure Rice Made

Pure Rice Made

Pure Rice Made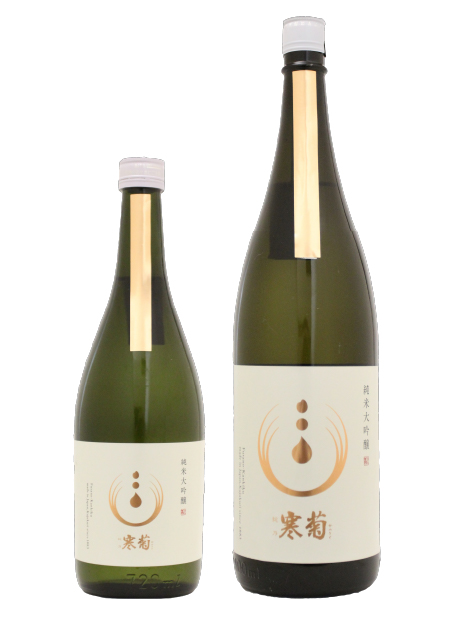 Premium Series
For that special moment
This series of Daiginjo (rice polishing ratio above 50%) is considered to be the finest. Appreciating that it will be ordered as a gift or as a reward for yourself, we pour our heart and soul into every step, from careful raw material processing to meticulous storage management. Adore the rich aroma and clear taste.
Lineup
JUNMAI DAIGINJO "GENSAKU" Pure Rice Made

DAIGINJO -COMPETITION GRADE-

DAIGINJO -AIYAMA-
ROC (Rice Of Chiba) Limited Series
Conveying the Charm of Chiba Rice
We guarantee the highest quality processing prior to distribution, delicately piecing together the brewing technology for rice grown in Chiba Prefecture. From the koji rice (mash), fermented longer than usual at low temperatures, only a stable portion of the liquor quality is drawn from the tank to ensure the feeling of natural micro-foaming, resulting in ultra-small production levels of unfiltered raw sake. From rice washing to bottling, this is a sake brimming with sincerity and soul. A dealer-only limited edition.
Lineup
Gohyakumangoku 50

Fusakogane 60

Fusanomai 60

Koshihikari 60

Koshihikari 90
* Rice and malted rice are 100% Japan made.