Fusano Kujukuri
Fusano Kujukuri Series
To be Enjoyed Locally
This series of sake, brewed from Chiba-grown rice and primarily distributed throughout Chiba Prefecture, is best-enjoyed with a meal. Match it with shellfish such as clams and sea clams, or bluefish such as sardines and horse mackerel, and feel the flavors expand and come alive.
Lineup
Specially Pure Rice Made

Pure Rice Made

Pure Rice Made

Tanrei okarakuchi Crisp Dry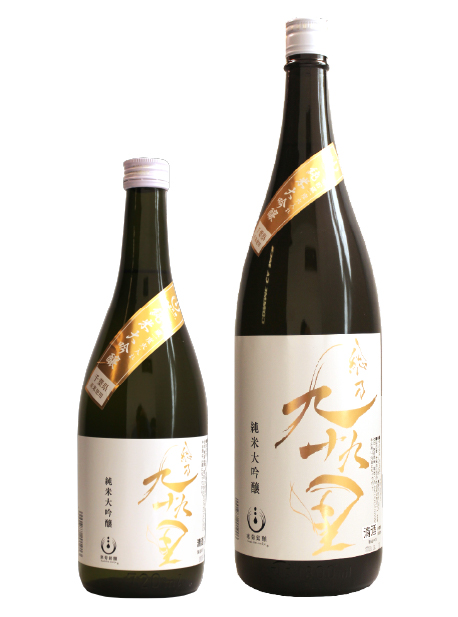 * Rice and malted rice are 100% Japan made.